Salim Azzam grew up in a small village in Mount Lebanon surrounded by women from the Druze minority who wear black clothes framing gentle hands and a white veil highlighting dark, determined eyes, the customary dress of the village women. In this black and white world that is so reserved, the women found a different way of expressing themselves and our culture. Embroidery.
In a place that fashion has no room, the women who are the pillars of our community - keepers of our heritage and cultural heirlooms, had so much pride in craft. How it conceals yet reveals so much, holding centuries of culture in its humble simplicity.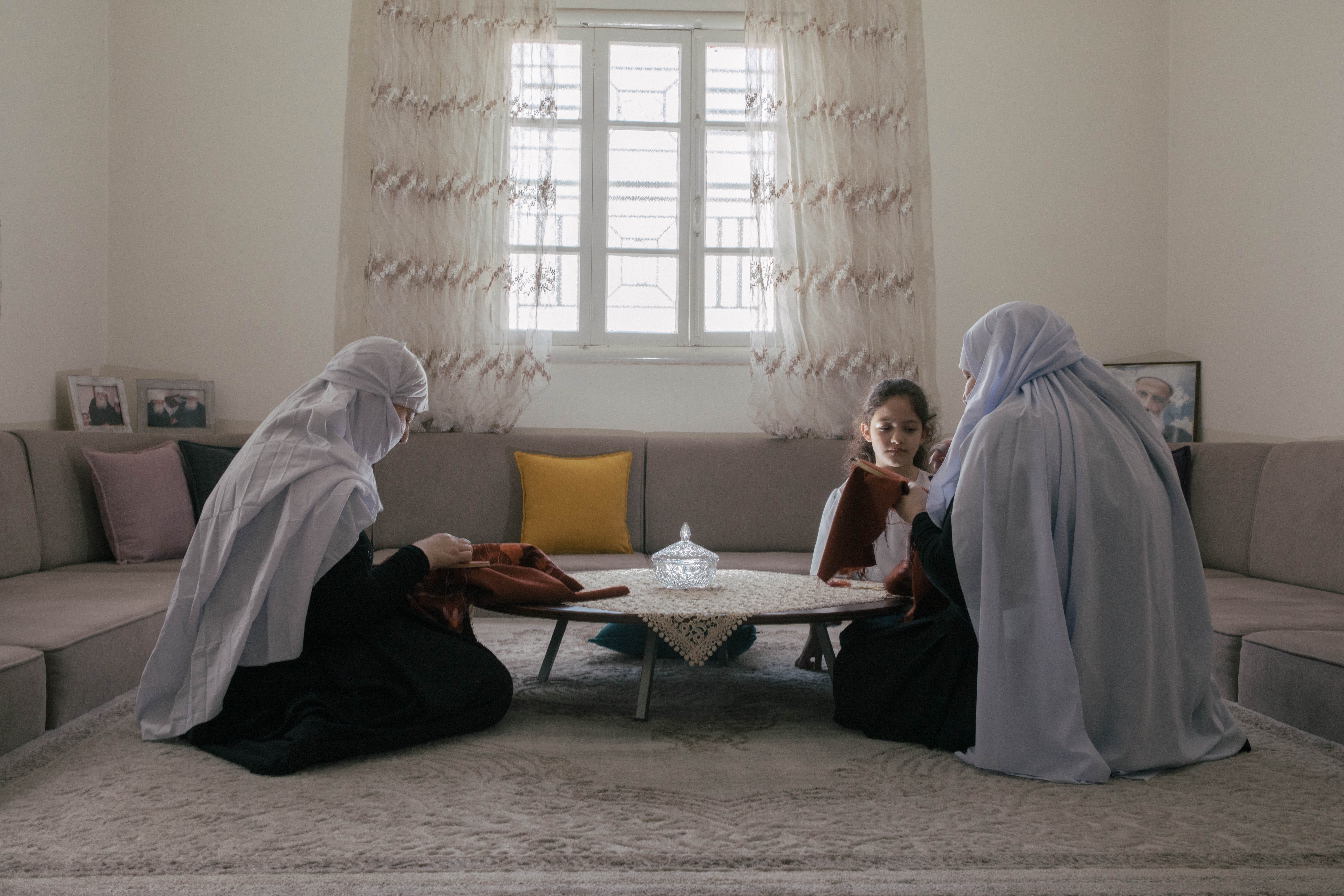 Salim Azzam is just the vessel through which these crafts are preserved and reimagined. Just as the white veil adorns every woman, representing purity and authenticity, white is our baseline fabric.

Every piece is hand-crafted and embroidered to tell a story, just as the women who create Salim Azzam are its very foundation.